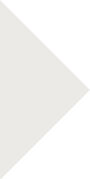 Gallery
Original prints inspired by nature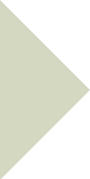 Workshops
I will soon be advertising a new series of printmaking workshops for adults. Look out for details or send me a message if you would like to join my mailing list!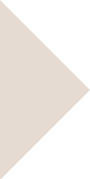 About
All about me as a contemporary printmaker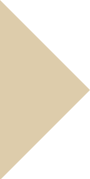 Education
Working with diverse abilities, from 3 to 83 years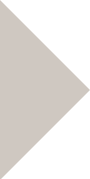 Latest
New workshops in my studio available to book now!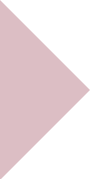 Contact
I welcome you getting in touch